A fast moving world calls for a fast response. We're here to help.
Finance department outsourcing
Outsourced accounting & bookkeeping
Accounting and payroll services for foreign companies operating in Czechia
Accounting and payroll services for Czech companies operating abroad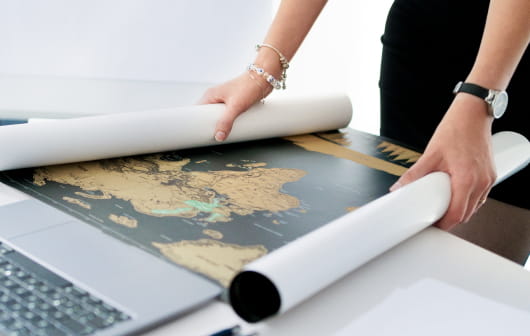 National borders are no obstacle
Whether you do your business in Europe or overseas, we're here for you. From our base here in the Czech Republic, we can help you with bookkeeping, payroll and taxes in countries such as the USA, Great Britain, the Netherlands, Malta, Germany and Slovakia. There are no complications – our team and terms stay the same. You won't have to deal with someone new and explain the same things all over again to other people.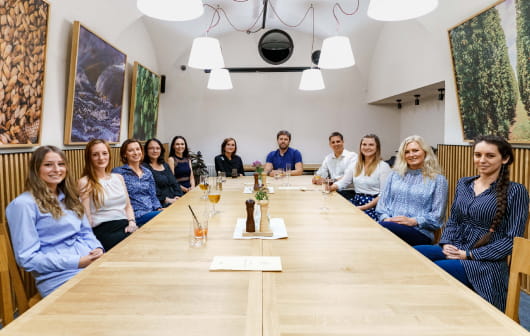 We are not just your accountants, but also your tax and strategic advisors
Accounting is just a part of the services we provide. Our team also includes experienced tax advisors. With their help, we deal with tax issues on an ongoing basis, look out for potential risks and inform you of new developments. We monitor the situation in the financial sector both in Czechia and abroad. This allows us to help you avoid being swamped by problems at the end of the year.
Our strategic advisors represent our added value. They are ready to consult with you in situations such as acquisition/sale of a company, merger and entering a new market. Their independent perspective will aid you in overcoming challenges encountered during your business.
We save your time and effort
You will be in touch with a stable team of people who share information among themselves, so you will not be asked the same questions all over again.
When your accountant stays home sick, you need to look for a substitute.
We certainly appreciate that time is money. Delivery of all reports at the agreed times is guaranteed.
Even better, we will take care of all communication with the relevant institutions.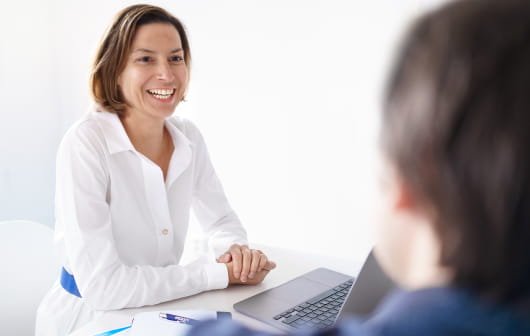 We will set up processes together and stabilise volatile situations
We are here to help you. You can continue using your current accounting system; you do not need to change anything.
We can work with most commonly used accounting systems, so if you prefer one, we will continue using it. If any changes are needed, we will discuss them with you and gradually implement them based on an agreed schedule.
About us, briefly
We are a team of experienced accountants, tax specialists, advisors and consultants and we can help you with finance. We deal with outsourcing of bookkeeping, taxes and payroll and we also assist with management and provide management consulting.
Creating a robust and stable relationship with your company lies at the core of AICCON'S philosophy. To put it simply, we want to know you well and talk with you often. We will ask what has changed in your company and inform you about new developments in the world of finance.
This is the only way to make sure that you understand our work and find it useful. Patience and a human-centred approach bring dividends.