About us
We are a team of experienced accountants, tax specialists, advisors and consultants who can help you with finance.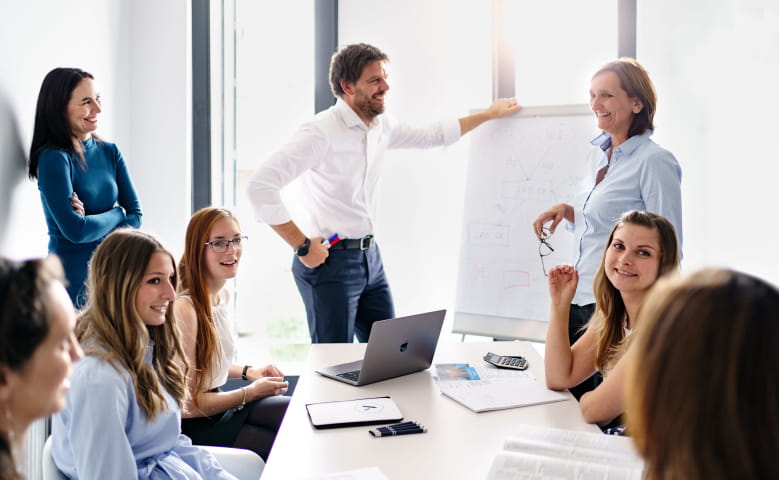 Accounting with (a human) soul
The word "experience" is not used lightly here. All our key employees have background in business. We are not giving you textbook advice, we base our recommendations on our own practical experience.
Many people look down at the work of the accountants and tax advisors, considering it too complicated, full of tables, charts, incomprehensible jargon and complex calculations. We've decided to change this.
We employ people with empathy
At AICCON, we employ people, not robots. We choose people who have the empathy to understand your problems because they've dealt with them before in their own work. We understand that people sometimes don't understand certain problems. It's natural – we didn't either when we first tackled them. We know that talking to a different auditor each time is tiresome, because we were tired of it too.
Creating a robust and stable relationship with your company lies at the core of AICCON'S philosophy. We believe it is necessary for you to know your accountants personally and for them to know you. We respond to all changes in your company and inform you of what's new in taxes. This is the only way to make sure that you understand our work and find it useful. Patience and a human-centred approach bring dividends.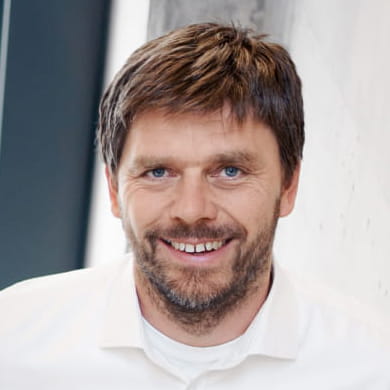 Business doesn't follow a textbook that you once print and use for many years. It is constantly changing. As external advisors, we often feel certain concerns in companies: "What do these guys know about running a real business?!" In fact, all our key employees have joined us after their own career in business. This is our strength and reason why we are able to break down these barriers and prejudices quickly.
Our team is small but strong
Each of us knows his or her thing well and together, we make AICCON what it is.
The fact that we know each other well is our strength. We build long-term relationships not only with our clients, but also between members of our team. We share experience, discuss new developments in our field and help each other.
Our small, close-knit team includes experienced accountants with many years of practice, as well as new graduates.