Join us!
We are a small, close-knit team of experienced specialists as well as young students.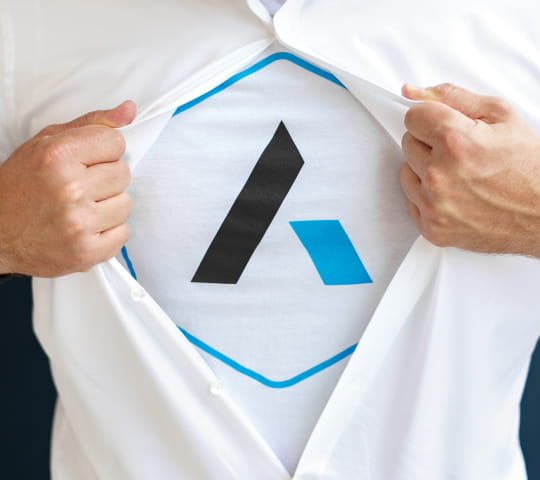 We won't hang you out to dry.
We are one team.
We take comprehensive care of accounting and payroll for medium-sized enterprises as well as small start-ups with a potential for fast growth. We are always prepared to welcome new colleagues into our team.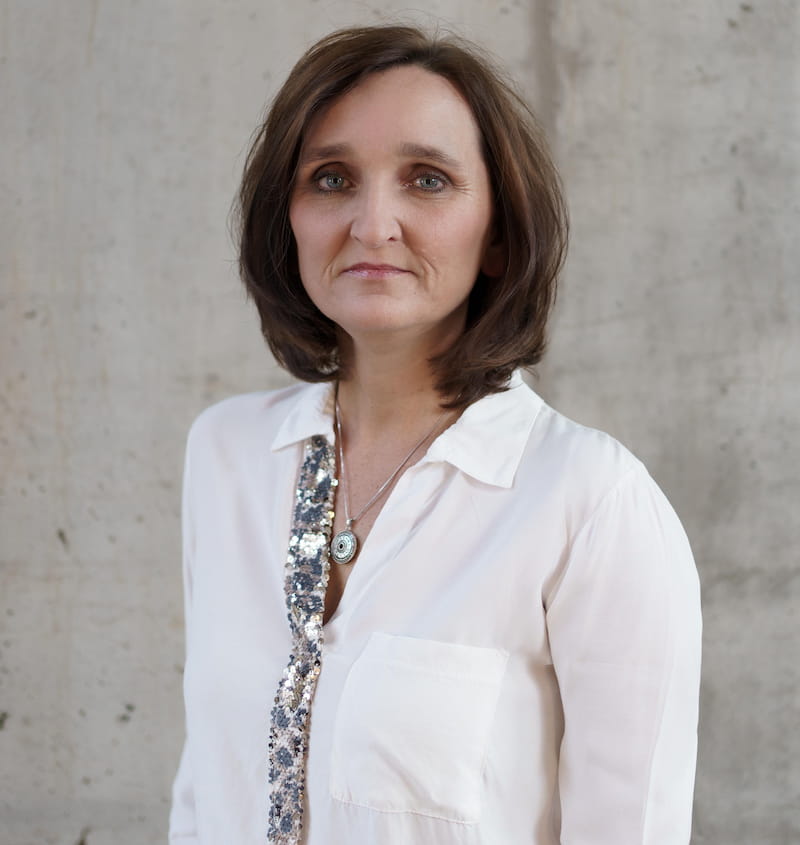 There is no chance of stereotype at Aiccon.
You know what you are working on and for whom
The phrase "individualised approach" isn't just empty words for us. It is the cornerstone of our work with clients. Each of us is always responsible for the complete accounts of a client. This makes our work diverse and interesting. You will face challenges, tasks requiring innovative thinking and you will find connections making the work meaningful for you and your client. You will be familiar with your client and will always know which accounts you're working on and for whom.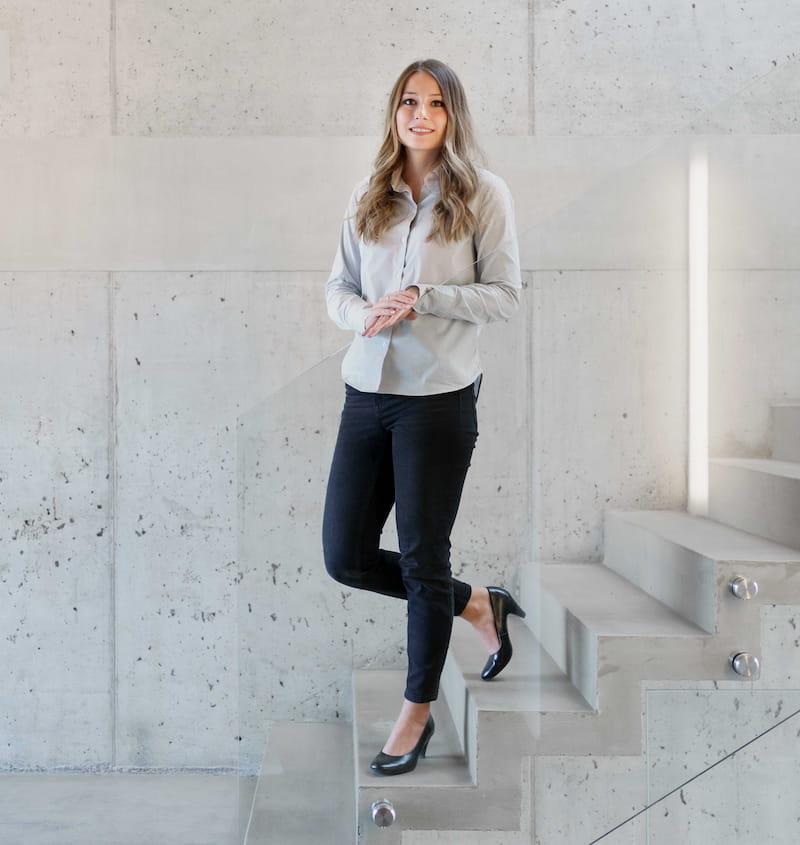 I do comprehensive bookkeeping, which gives me an amazing insight.
Thanks to our approach, you will never be asked to spend days mechanically entering accounting data into a computer. Your work will be meaningful. We share our diverse experience in the team and help each other.
You educate yourself and grow with us
Aiccon's reach goes beyond the Czech market. We help our clients with legislative monitoring, accounts, taxes, social insurance and other finance matters in other EU countries and beyond.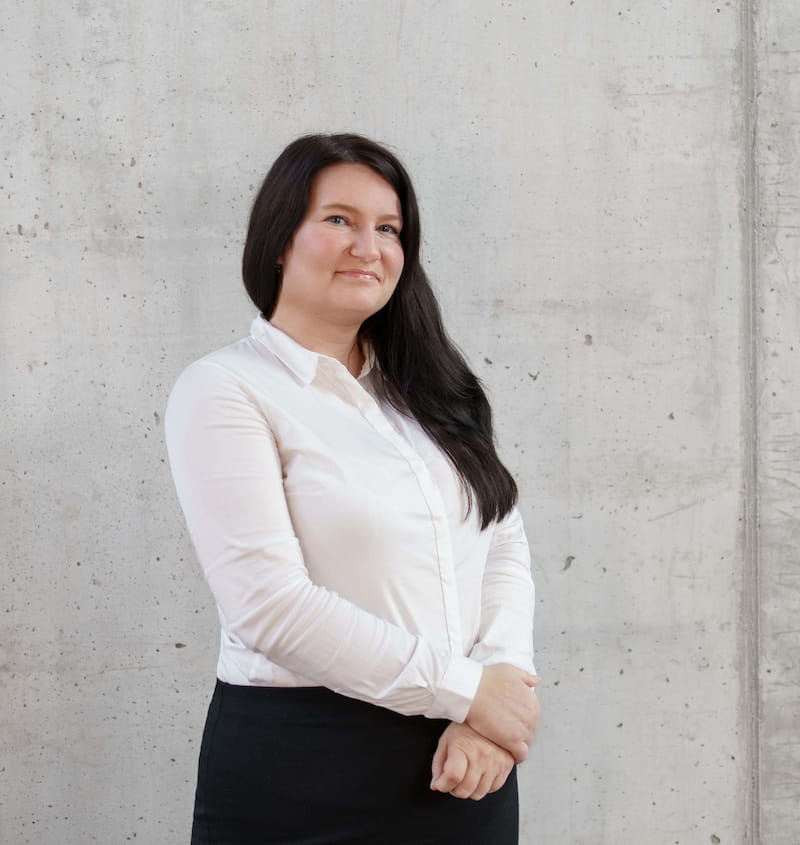 Providing accounting services to our foreign clients seems very interesting to me.
When you join our team, you will keep expanding your horizons, learning new things, improving communication skills in foreign languages and growing with us.
We are happy to work with students, graduates, interns, as well as experienced candidates. Would you like to work with us, but there is no job opening? Just send us an e-mail or call us and we'll think of something.