Automatic creation of a data box in 2023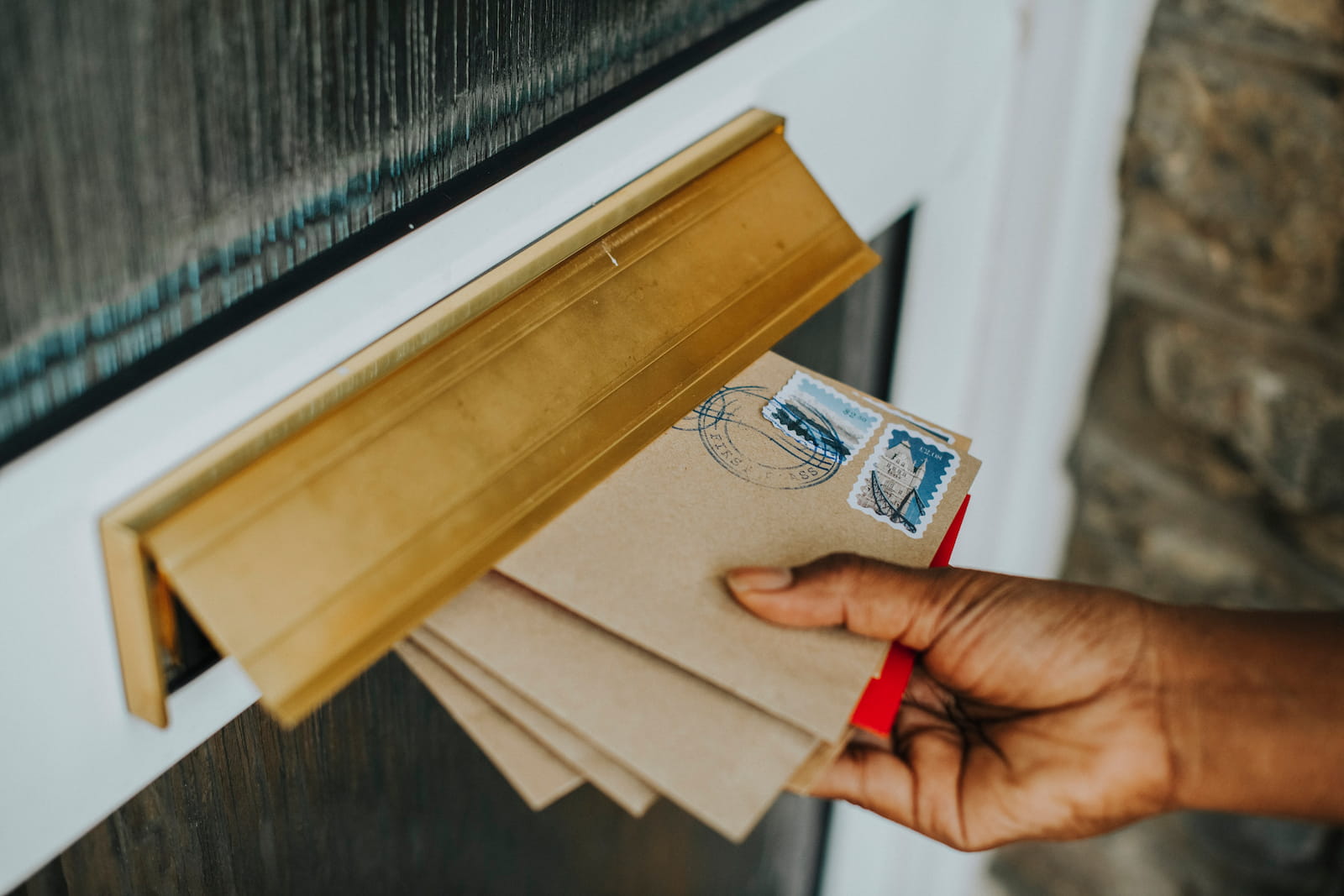 You still don't have a data box? From 2023, you will. The data box will be automatically set up for all entrepreneurs. Below is a summary of everything important you need to know​.
What is a data box?
In simple terms, it is an electronic repository intended for the exchange of electronic documents between public authorities and natural or legal persons. Anyone can set up a data box.
What changes in 2023?
To date, the data box has only been mandatory for public authorities and legal entities registered in the Commercial Register. As of 1 January 2023, a change is introduced whereby a data box will be set up automatically for all entrepreneurs. What does that mean?
Over the first quarter of this year, all natural persons operating a business as well as legal entities not operating a business will be assigned their data boxes. Therefore, using a data box becomes mandatory for all sole traders, entrepreneurs and self-employed persons. This will affect professions such as architects, physicians and auditors, as well as entities such as various associations, foundations and other legal persons.
I don't have a data box yet. How will I get it and when will it be activated?
First of all, the data box will be established automatically and no initiative on your part is required. In the period from January to March 2023, you will receive login details by regular mail, which you will then use to log in to the mojedatovaschranka.cz website. This should be the last letter you receive from the authorities in physical form. Any further documents will be sent to your data box. The data box will be activated automatically after the expiry of 15 days of the delivery of your login details unless you activate it earlier.
What are the advantages of using your data box?
You can use the data box to communicate with any public authority, such as the social security administration or, for example, a health insurance company. You will no longer be limited by the opening hours of the relevant office or physical distance from it. Data boxes also offer ancillary services, such as document archiving and the possibility of receiving email notifications. You can set up notifications on your email or phone if a new message appears in the data box. Moreover, since the owner of the data box is considered an officially authenticated person, the box thus replaces his/her signature (as opposed to regular email). All communication with the authorities via the data box is free of charge. Users only pay for personal and commercial messages.
So, do I have to conduct all communication electronically via the data box?
No, you can still send documents to authorities in paper form. The Tax Administration is the only exception from this – you must send your tax returns and other documents to the Tax Administration exclusively by electronic means.
What's next?
If you need advice on how to use your data box effectively, do not hesitate to contact us.