Extraordinary increase in travel allowances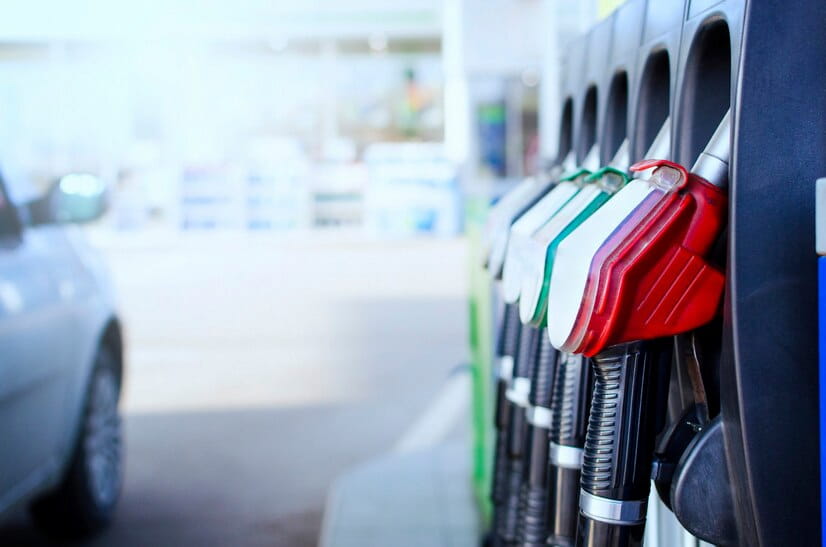 Do you regularly travel on business trips by car? If you do, you probably know that the travel expenses compensation changes every year. In March, we informed you of an increase in the rates for 2022 in our article titled "Travel and meal allowances in 2022". However, a few weeks ago, there was another, extraordinary change responding to the sharp increase in electricity and fuel prices over the last couple of months..
Higher average fuel prices
Decree No. 47/2022 Coll. deals with an increase in the price of electricity. With effect from 12 March 2022, the Decree increases the average price per kilowatt hour of electricity for electric vehicles from CZK 4.10 to CZK 6.00.
Decree No. 116/2022 then responds to an increase in the prices of gasoline and diesel fuels. What exactly does the change entail? The average fuel prices for the use of motor vehicles have increased effective from 14 May 2022. This applies in cases where the employee is unable to document the actual price by proof of purchase. Compared to Decree No. 511/2021 Coll., the new average price per litre of 95-octane gasoline increased by 20% and the average price of diesel fuel increased by 30.47%.
Current prices at a glance
CZK 44.50 per litre of 95-octane gasoline (up from CZK 37.10);
CZK 40.50 per litre of 98-octane gasoline (price unchanged);
CZK 47.10 per litre of diesel fuel (up from CZK 36.10);
CZK 6.00 per kilowatt hour of electricity (price unchanged).
What to do if you don't know how to proceed
At AICCON, we have carefully studied the changes included in the government's decrees. Should you need help with calculating travel allowances, please do not hesitate to contact us.